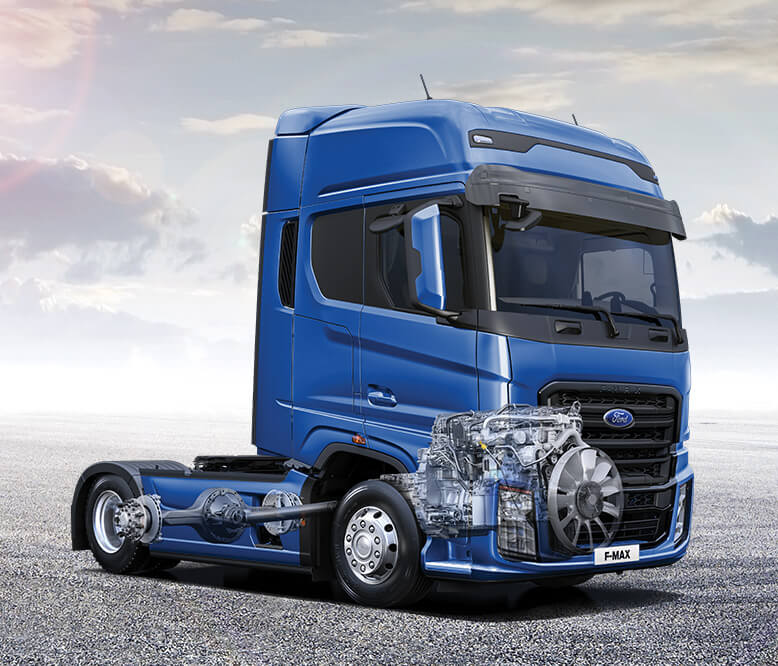 Unveiling the source of power: The New Ecotorq Engine
The Ecotorq Engine at the heart of the Ford Trucks Tractor Series will impress you too with its natural balance of performance and economy. Compared to the previous generation, the next generation Ecotorq engine and the smart aerodynamic design will help reduce your fuel consumption.
Your Comfort is What Counts On Long Journeys
The Ford Trucks Tractor Series is as ambitious about comfort as it is about power and performance. With a range of ergonomic cabin types to match your needs, prepare to enter into a cozy living space inside your vehicle.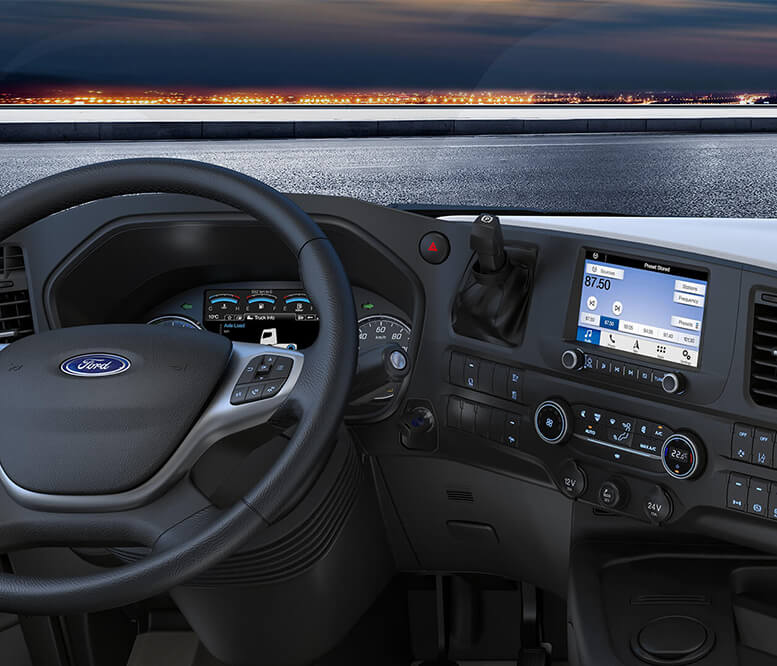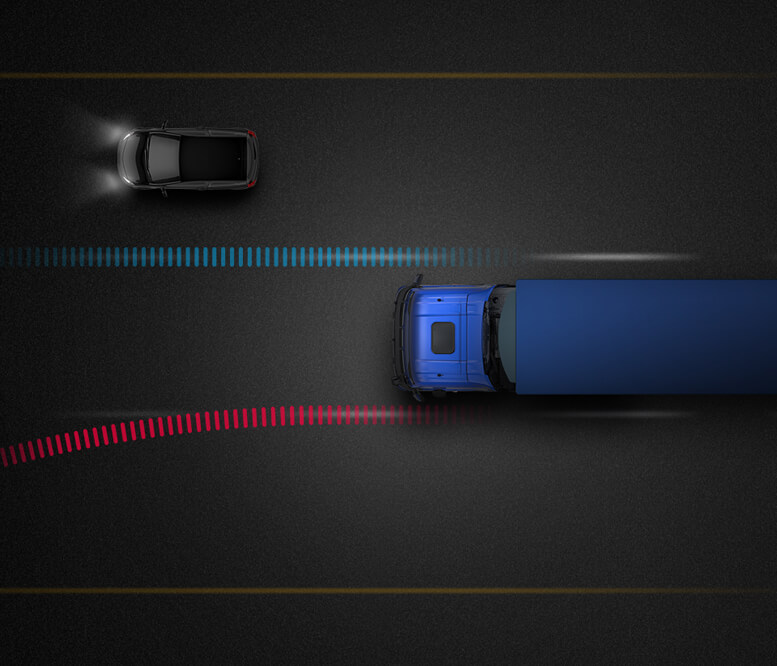 Technologies That Revolutionize The Long Journey
The Lane Departure Warning System activates if you lose concentration; the Advanced Emergency Brake System automatically engages when the following distance becomes too short; and the Electronic Stability Program prevents both the tractor unit and the trailer from skidding.