Sharing the Load, Even After Sales
Join the Ford Trucks family and receive continuous support, even after sales. Get all you might need with the guarantee of Ford quality, covering everything from maintenance to resale, from insurance to spare parts.
Your vehicle's covered with Ford Trucks! Ford Trucks goes the extra mile to ensure you're protected against any issues you might have with your vehicle. Take a look at the warranty cover for your new Ford Trucks vehicle.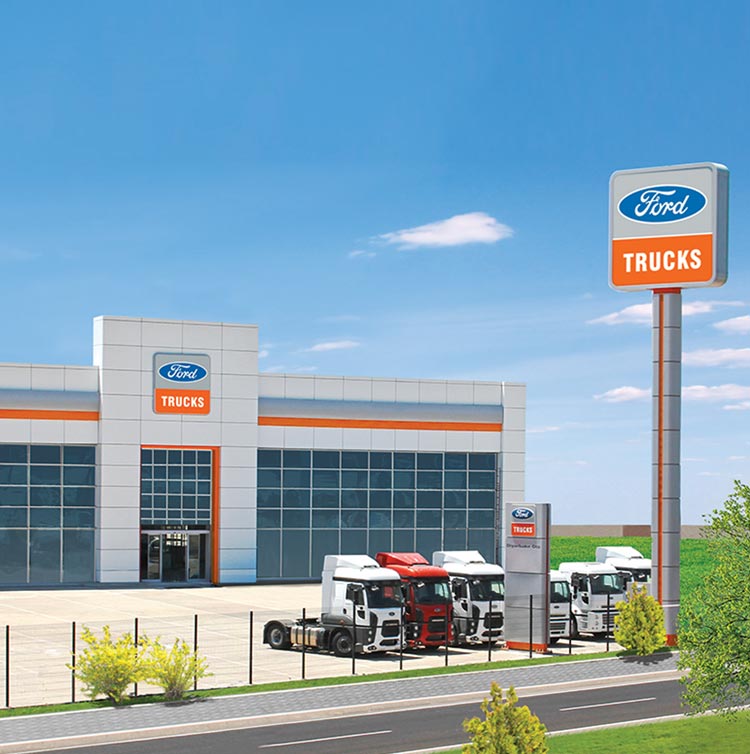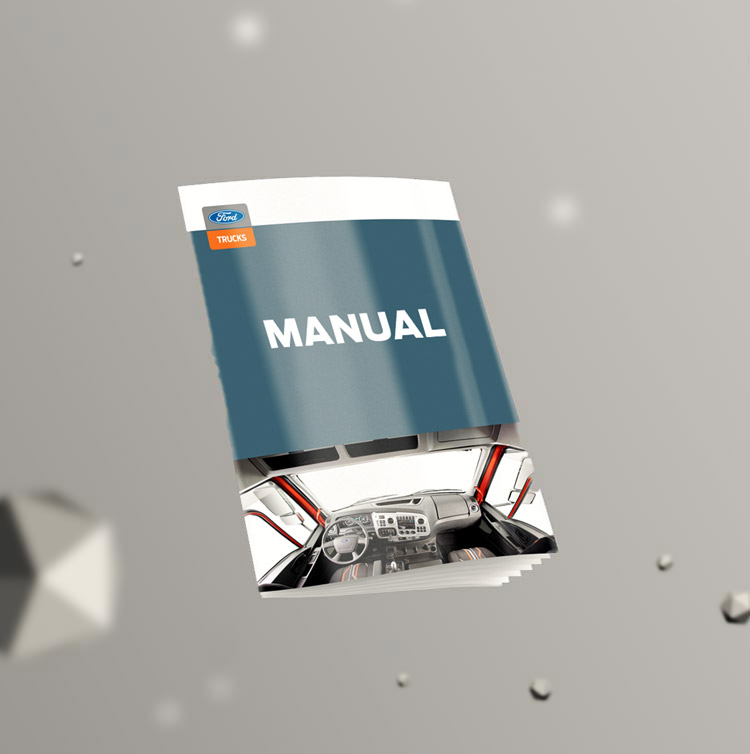 If you want to learn what your Ford Trucks vehicle has to offer, these detailed manuals will tell you all there is to know.
Exclusive packages for those who value their fleet. Whether it's for personal or business use, you and your fleet matter! To get the full benefit of Ford offers, add the 30% discount on spare parts and the 40% discount on labour to your Maintenance Package included with any purchase.